A destination of Experiences
The Biggest Destination in El Mostakbal City New Cairo
A City Where Experiences Come Alive
ALIVA is the latest city innovation introduced by Mountain View. It's the city that beats with interaction and connectivity. Stemming from the word "alive", Aliva is a city that is built around the core concept of being present in every moment. ALIVA is a city with a core belief that a life well lived is a life that engages the senses, expands horizons, and invigorates inspirations every step of the way.
10
Min. from Suez Road
20
Min. from AUC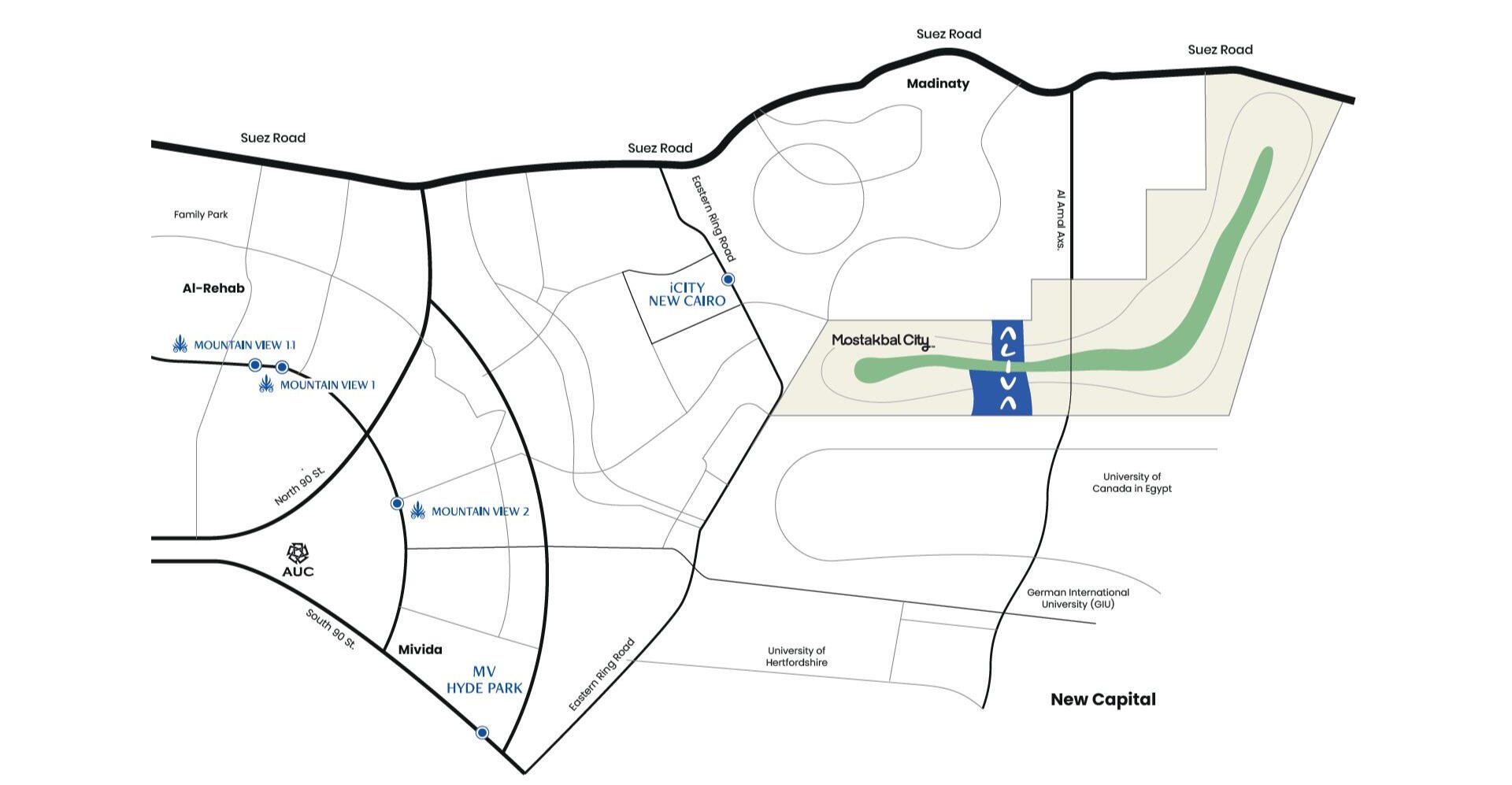 Want to know more?
Register and we'll call you back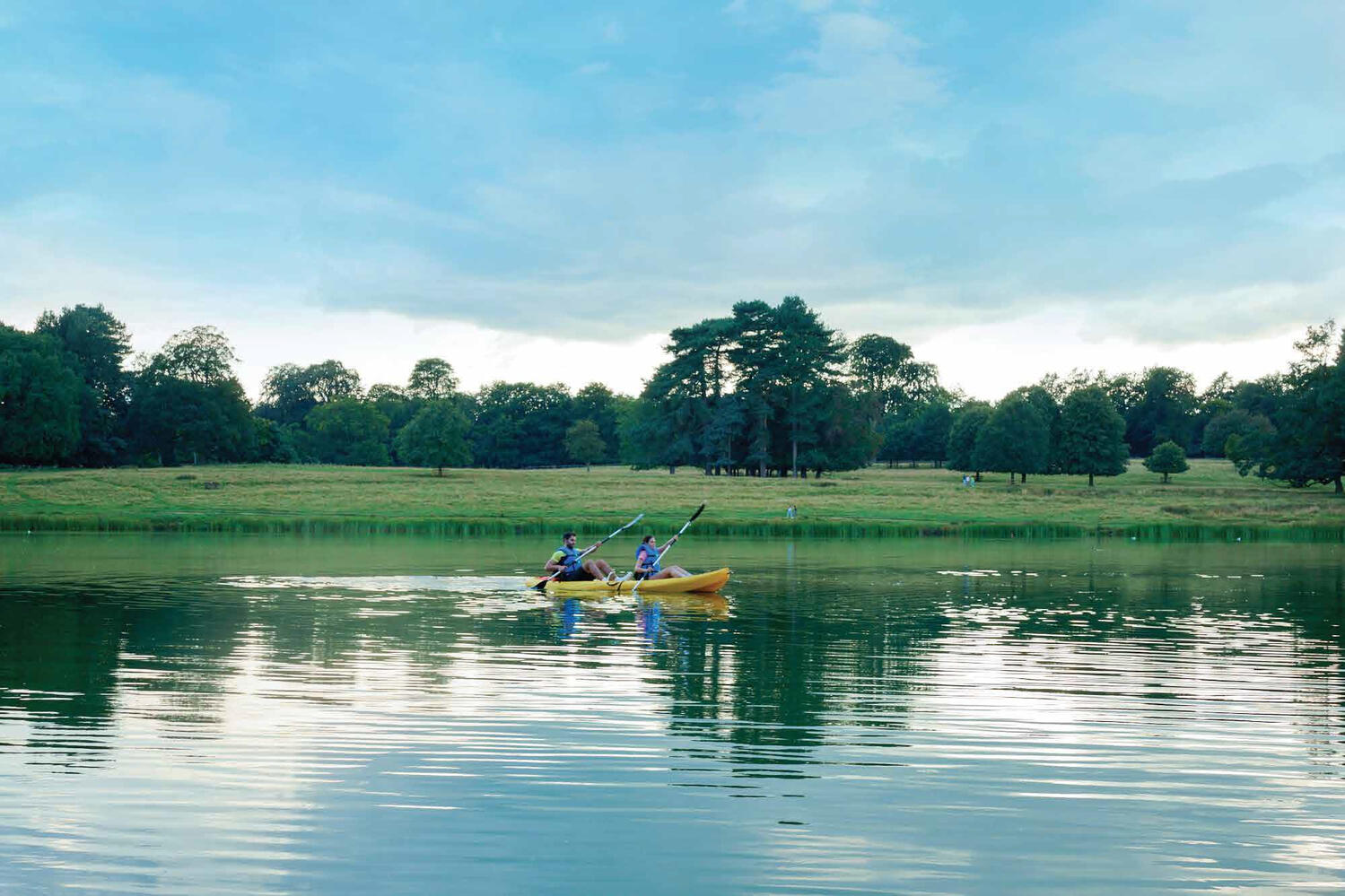 Life grows where the water flows, and this is perfectly reflected at ALIVA's River Park. Reminiscent of Amsterdam, River Park is styled around a flowing waterway accommodating everything from the most serene sights, to the most active lifestyles.The Lighthouse offers its residents a number of lively and engaging experiences that animate along the canal-side walkways. From canoeing and kayaking to cycling, yoga classes on the wood deck, and even portrait drawing, the River Park experience offers an idyllic setting for residents to go with the flow.

Homes that overlook views are enjoyable, but meaningful happiness is rooted in the real interaction with the natural surroundings of our homes. That's why Fields Park was designed around an engaging environment.
Centered on farming and gardening, this ranch-inspired experience comes to life through a range of Lighthouse-moderated activities including farming and gardening courses, woodwork workshops, community fruit picking events, farmer's market, and farm-to-table dining experiences, and more earthly pleasures for the entire family.
As a destination of experiences, Aliva stands out for its iconic landmarks, from the sandy
shores of Lagoon Beach Park, to the charming waterfront walkways and docks of River Park.
Enjoy the earthly pleasures of Fields Park's agricultural landscape and homegrown Farmer's
Market, or traverse into the enlightening dynamism of Club Park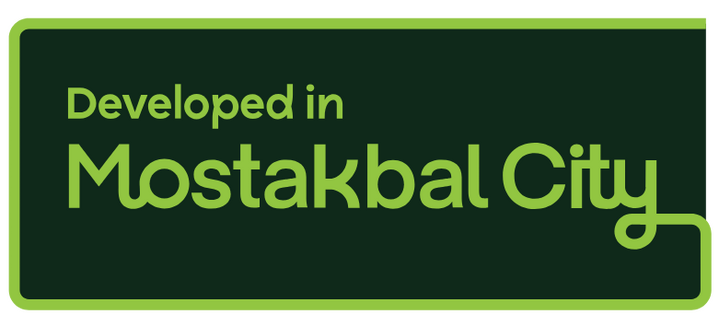 All Rights Reserved. Mountain View Egypt 2023
Thank you
Your message was sent successfully. We'll call you back shortly